Computer
Remember:
Don't over-analyze this topic unless you have fun doing so.
It is a good experience to build your own PC. Sometimes it is however easier and cheaper to go with some prebuilt machine.
Do not buy an OS (e.g. Windows) if you can choose to exclude it.
Once the components you desire are cheaper, new components will be available which you will then desire.
If you buy a laptop, make sure things can be repaired/changed/upgraded easily.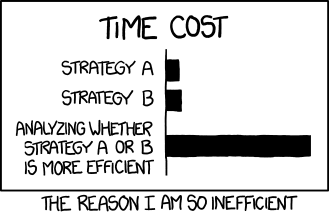 Buy Hardware Helper
Laptop
Smartphone
Tablet
Tools
Connectors
Benchmarks
Circuit Boards
Graphics