Movement Logs
When logging movement art can be created.
Flight 5Y747 / GTI747
Flight path of last 747 delivery flight: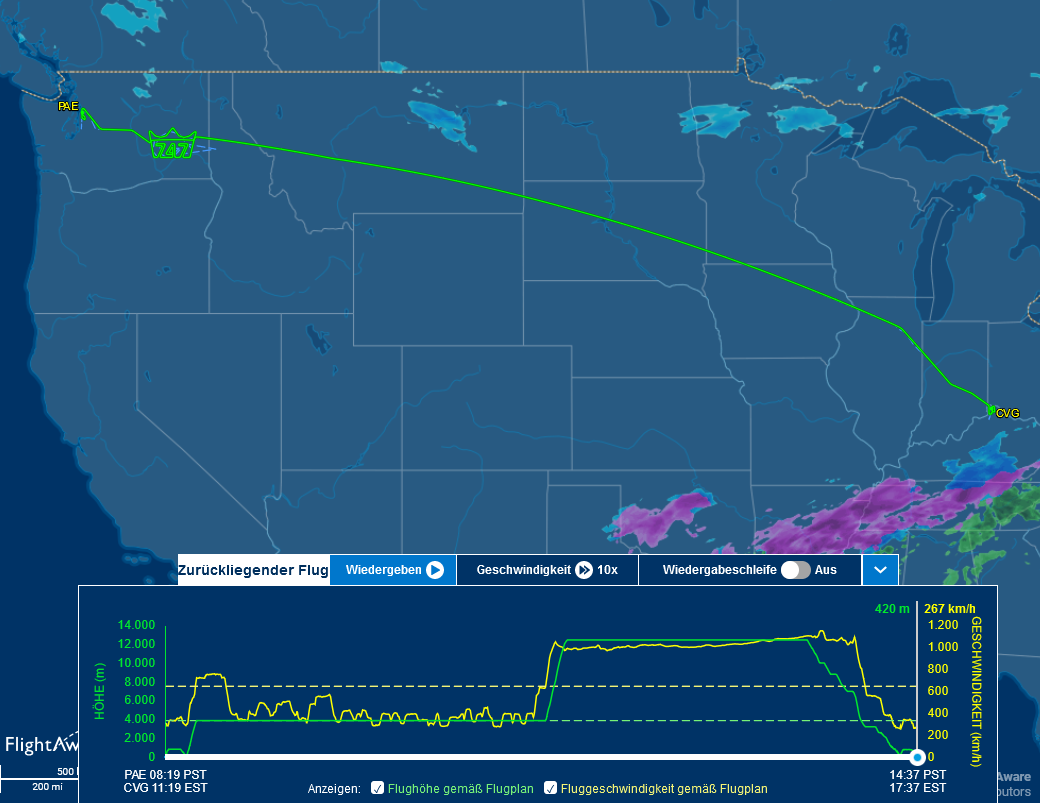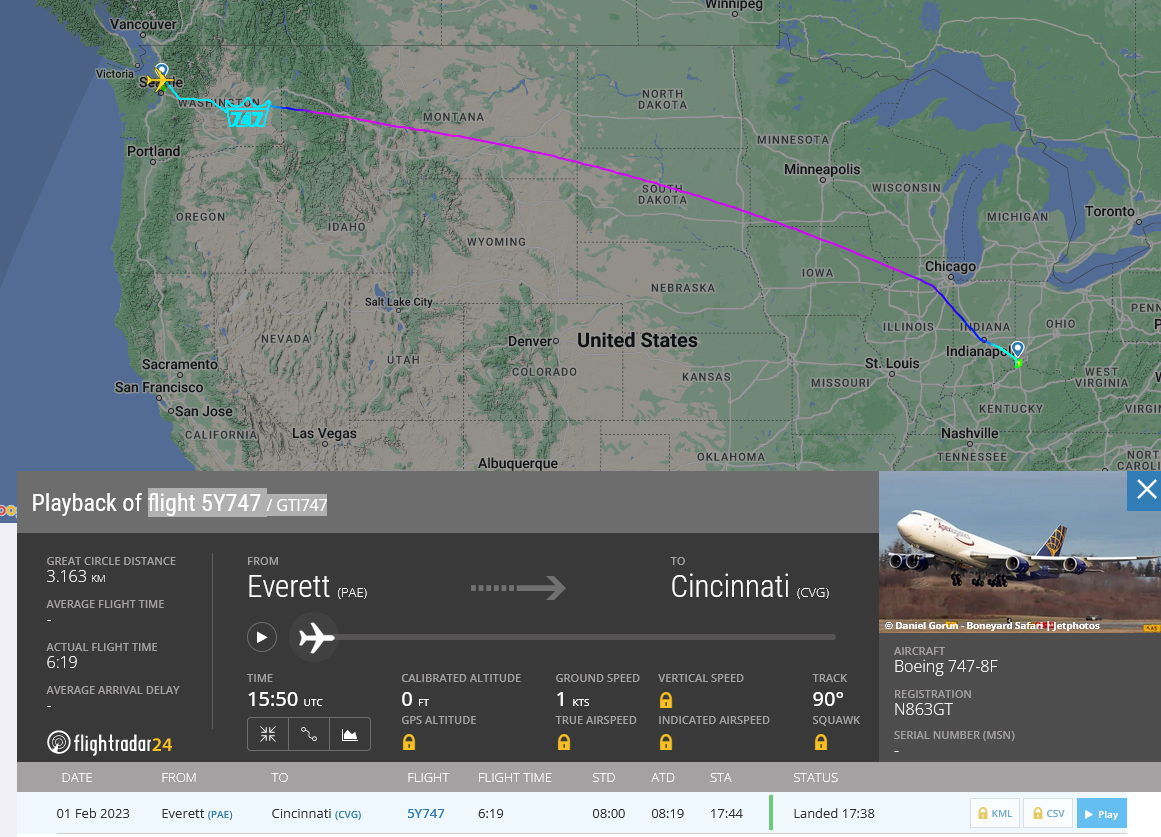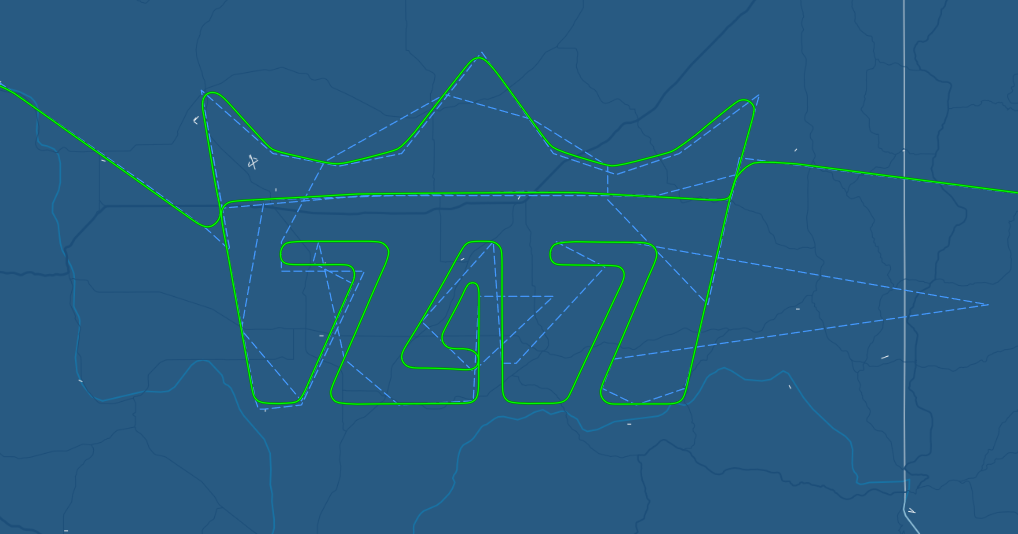 Links:
Ship Ever Given
Before getting stuck in the Suez Canal, ship "Ever Given" drew a penis.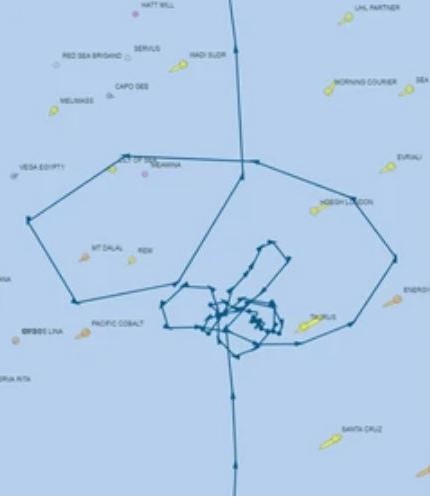 GPS Doodles
People run, drive, ride the bike and record their GPS tracks to create art.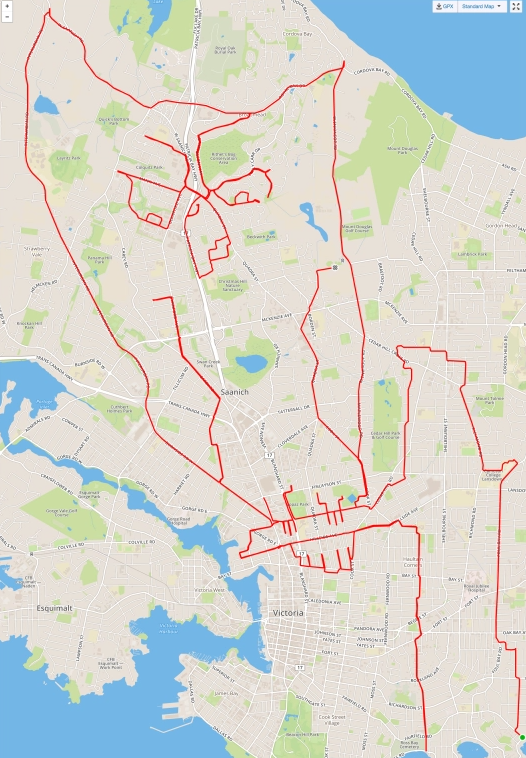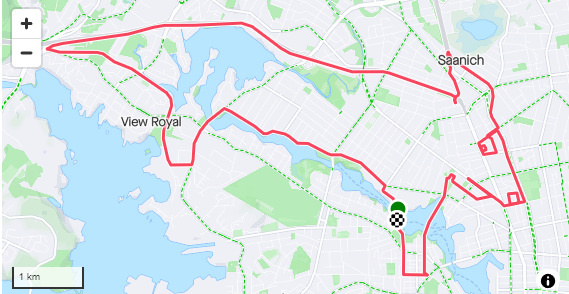 Links: